Lakefront Title is here to help you with your for sale by owner (FSBO) property. Selling by owner helps you avoid paying a realtor commission, but you may or may not know that you still need a title company to help with closing services and title insurance. We will help you navigate selling your own home from start to finish.
For Sale By Owner Services
If you sell your property without a realtor in Wisconsin, it can be intimidating to determine what comes next. Lakefront Title can help make sure you have a seamless closing and the proper title insurance for peace of mind. We will guide you through the next steps and make sure all the details of your sale are managed in a timely manner.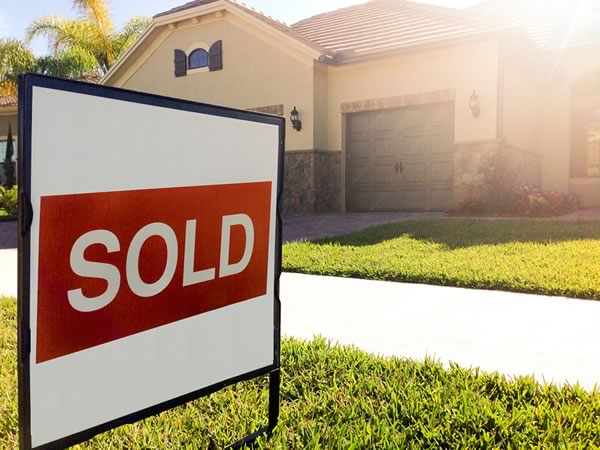 Our FSBO services may include:
Communication with buyer and seller to schedule a closing time and location
Facilitating seller pre-signing documents at a location of their choice if desired to avoid attending closing
Closing statement preparation
Calculating and paying pro-rated taxes, HOA, and special assessment fees
Drafting the deed and transfer tax form
Calculating mortgage payoffs
Obtaining Homeowners/Condo Association documents
Calculating any outstanding bills (i.e., electrical repair, plumbing, painting)
Providing an Owners' Policy and Gap coverage
Handling the disbursement of all funds at closing
Facilitating the recording of all documents pertaining to the transaction
Request closing services today!